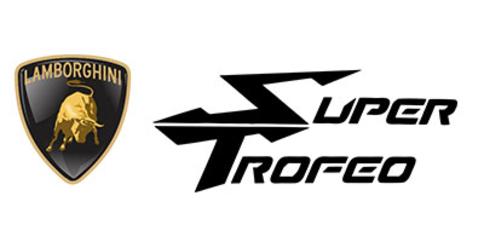 This order form is for Track Orders only.
To order our products, there are a couple of options. First is the website. Our website enables you to order as you please. Select a product and click the tab that says "Add to Chart." Once finished with selecting your items, view your chart and proceed to check out.
In order to check out, you must log in or sign up. After logging in, follow the steps for payment, and once payment is received, your items will be shipped at the earliest convenience.
The second option: calling one of our two locations. You can contact us through the website under "Contact Us." We thank you for visiting our site.